Lesser-Known Las Vegas Destinations that Aren't Casinos
We all know the saying "what happens in Vegas, stays in Vegas." That could refer to nights of debauchery and fun at some of their many casinos or breweries. But it can also refer to some of the best-kept secrets in Vegas. Beyond the Vegas Strip and bright neon lights is a secret world of memories waiting to be made.
In our guide, you will find some of the most unique and exciting lesser-known attractions in historical Sin City, from mermaids to giant painted rocks to a KISS-themed mini golf course. As you are planning your group trip to lesser-known attractions in Vegas, consider Las Vegas Charter Bus Company to help you along. The buses we charter offer modern and comfortable amenities, and can work with any group size and any budget. Give us a call any time at 702-780-0886 to learn more; you'll be under no obligation to rent a charter bus, and you can get a free quote for your Las Vegas bus rental.
Below are some of the best off-the-beaten-path attractions in Las Vegas.
Red Rock Canyon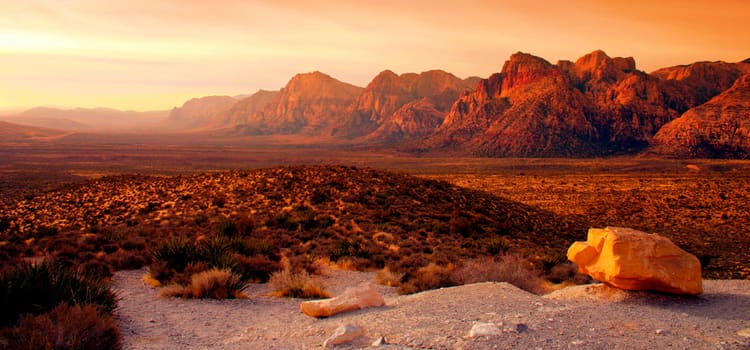 Looking for outdoor group activities in Vegas away from all the bright lights and noise? Consider visiting Red Rock Canyon. Located in the Mojave Desert, the 13-mile area is an easy one-way drive, and is known for its stunning natural features like towering red sandstone and even waterfalls during certain seasons. You can also find numerous plants and wildlife along the trail, plus camping. It's the perfect place to get away from it all while still staying in Vegas.
Address: 1000 Scenic Loop Dr, Las Vegas, NV 89161
Fremont Street Experience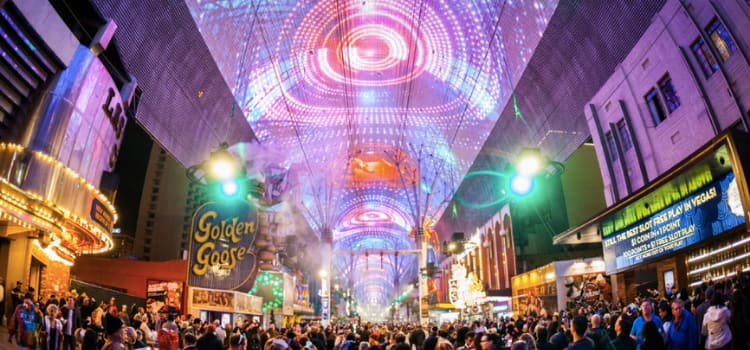 This amazing light and sound show takes place on the largest LED screen in the world and takes place after all the casinos turn out their lights. Fondly known by locals as one of the few places you can still experience "old school Vegas," there are other things to do in Fremont, such as coin-operated casinos and a signed poker table at the birthplace of the World Series. Nearby, you can experience the Golden Nugget Shark Pool, where you can slip through a slide with sharks in glass on either side of you.
Address: E Fremont St, Las Vegas, NV 89101
Ethel M Chocolates Factory & Cactus Garden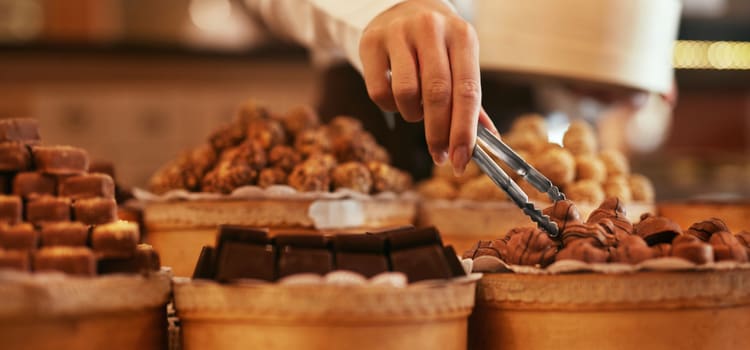 Ready for some free chocolate? We thought so. At the Ethel M Chocolates Factory, a quick 25 minute drive from the Strip, you can take a free and self-guided tour of a working chocolate factory and sample some tasty candy. If you want, you can pay $15 for a deeper tour of the factory. Here you can also find a cactus garden with more than 300 species of cacti, making it one of the largest cacti gardens in the world. If you visit during the holidays, the cacti are adorned with glittering Christmas lights for a spectacular show.
Address: 2 Cactus Garden Dr, Henderson, NV 89014
Silverton Casino mermaid show and aquarium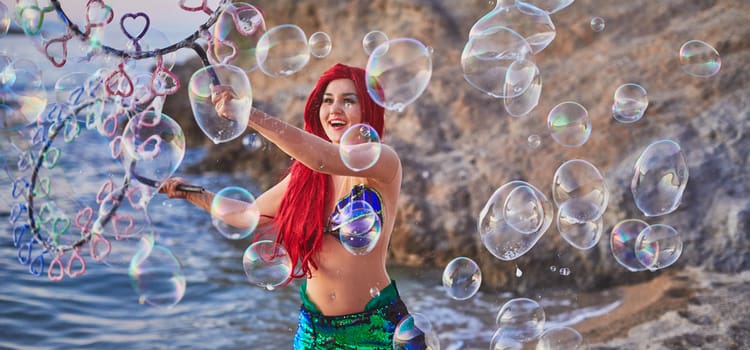 Did you know you can find mermaids in Las Vegas? One of the best freebies in Las Vegas is visiting the Silverton Casino's aquarium in the lobby, which features a 117,000 gallon tank. The tank is filled with colorful and exotic fish along with stingrays, sharks, and more. Plus, during select hours, you can visit the Mermaid Lounge next door to find mermaids swimming gracefully before your eyes. You can also enjoy food and cocktails from the restaurant that directly faces the aquarium tank to enjoy a beautiful view with your meal.
Address: 333 Blue Diamond Rd, Las Vegas, NV 89139
KISS Monster Mini Golf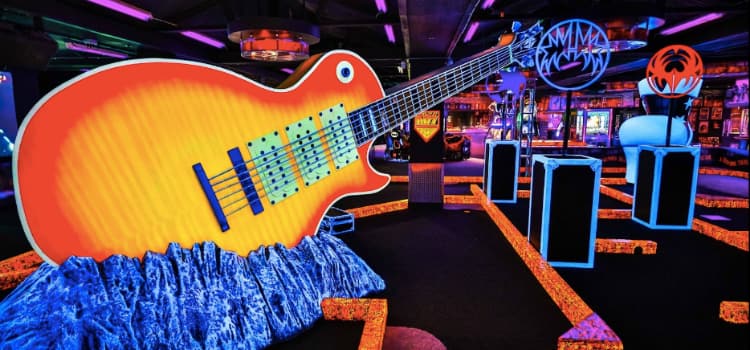 Fans of classic rock and mini golf can get the best of both worlds at this KISS-themed mini golf course. The only of its kind in the world, putt your way through a glow-in-the-dark, neon-signed course dedicated to rock super legend KISS. In addition to the golf course, you can find arcade games and a live DJ. The golf course also offers birthday parties and unique corporate team building events at the venue. KISS Monster Mini Golf is located inside the Rio All-Suite Hotel & Casino Masquerade Village.
Address: 3700 W Flamingo Rd, Las Vegas, NV 89103
Pinball Hall of Fame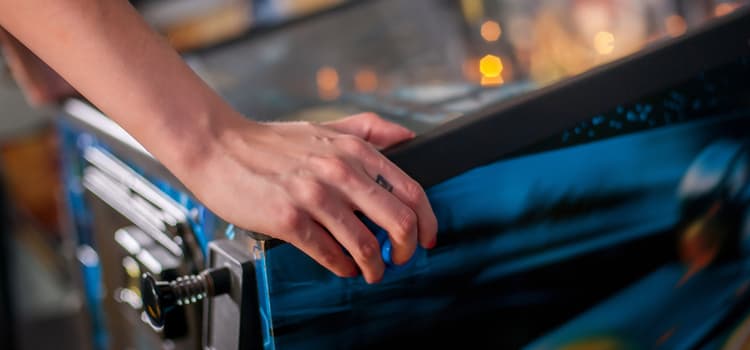 Vegas is home to the largest pinball museum in the world, the Pinball Hall of Fame. Housed in a brand new facility of 25,000 square feet, experience dozens of both vintage and modern pinball machines from some of the most popular characters and movies, such as Super Mario, The Simpsons, Jurassic Park, Ghostbusters, and Terminator. Started by the Las Vegas Pinball Collectors Club, it's a non-profit venue that donates its proceeds to various charities. Each game costs only 25 or 50 cents, depending on which machine you choose, making it a very budget- and group-friendly activity while you are in Vegas.
Address: 4925 Las Vegas Blvd S, Las Vegas, NV 89119
Seven Magic Mountains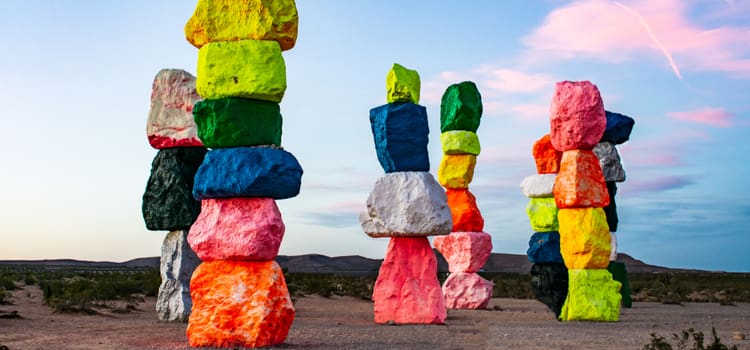 If you are looking for a colorful and very Instagrammable spot in Vegas that's different than the usual, look no further than the Seven Magic Mountains art installation by Ugo Rondinone. Featuring seven brightly-painted boulder totems, some towering as high as 35 feet, the spot has drawn some attention for its unusual and colorful design, and for being something different in a city as unique as Las Vegas. The mountains are located about 20 minutes outside the heart of Vegas, and are a little remote. Driving there in the morning is recommended, as you can enjoy a beautiful sunrise and get to the totems early before continuing your day.
Address: S Las Vegas Blvd, Las Vegas, NV 89054
The Neon Boneyard at the Neon Museum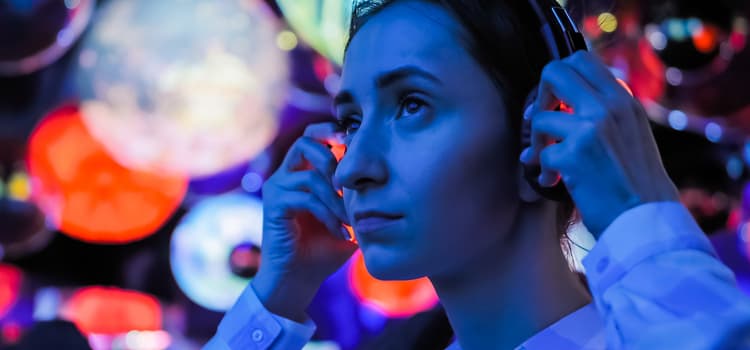 Where do some of the most iconic neon signs from the city's history go for their final resting place? The Neon Boneyard at the famed Neon Museum. At the boneyard, find more than 150 decommissioned neon signs from Vegas' past. And that is only part of it; the Neon Museum offers a chance to explore the history of Las Vegas through stunning neon signs. It also hosts special exhibits on occasion, making the museum and its boneyard both must-see venues.
Address: 770 Las Vegas Blvd N, Las Vegas, NV 89101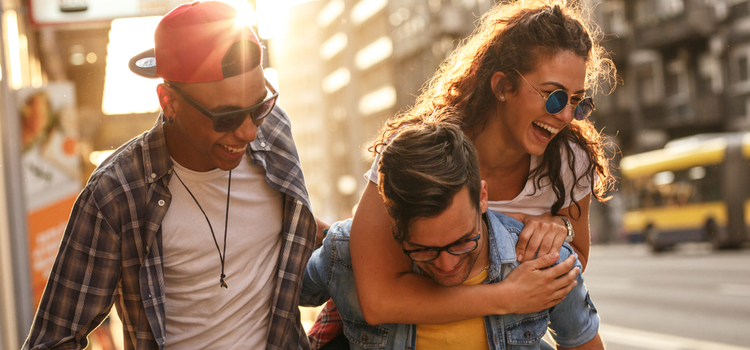 See the hidden side of Vegas with Las Vegas Charter Bus Company
Ready to see beyond the casinos and restaurants for a more nontraditional Vegas experience? We are ready to help! Give us a call at 702-780-0886 at any time that works for you. We can tell you more about the buses we charter and how they can make your group travel easy and fun. Happy travels!
Do you need to rent a charter bus?